This Is Us
Thoughtful and friendly. Clever and efficient. Meet the leadership team behind Code18 Interactive, and learn what sets us apart from the rest.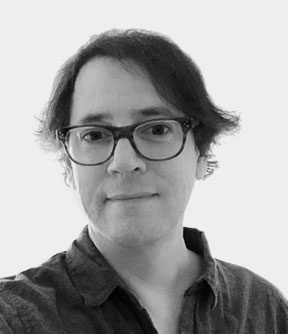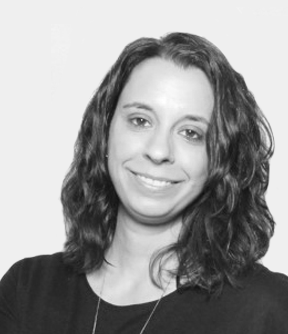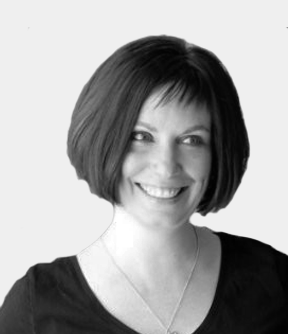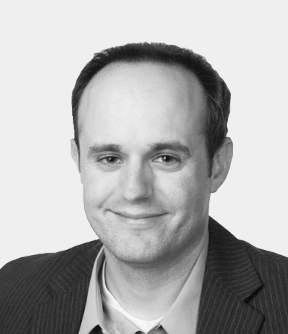 From day one, Code 18 Interactive has always blazed our own path. We trusted our own instincts and have created the company we always wanted to work for: A digital agency that celebrates creativity and honors thoughtful, user-centered design.
We're a small digital agency based in New York City, made up of accomplished people who have Big Agency experience under our belts, and even bigger brands in our portfolios. We're dedicated to making our clients look good and creating websites that everyone can be proud of, including us. And we do tend to be our own toughest critics.
Our unique combination of seasoned expertise, youthful energy, and down-to-earth practicality is what has earned us many successful long-term client relationships across the globe. And that includes some client partners who like us so much that they have relied on us for over a decade.
While our main areas of expertise center around WordPress and Magnto 2, we are a versatile team that enjoys working on a wide variety of projects. We always strive to be a valuable resource for all of our clients. So do you have an interesting digital marketing project in mind that you'd like to talk about?